Services
Our solutions entail an array of disciplines and approaches in a variety of industries:
Internet gateway solutions for small business, trade shows, marketing events and backup service. 4G LTE internet gateway solutions provide reliable and fast internet that sets up in minutes. Short term rentals with 24/7 technical support.
Engineering and product development services for medical, industrial and scientfic applications. We bring product ideas to life with our expertise in real-time embedded systems design and software, including signal acquisition, DSP, controls and cloud connectivity.
Our products enable real-time decision-making using advanced data science for embedded real-time applcations for audio and video.




Our Work
Some of the great things we've built: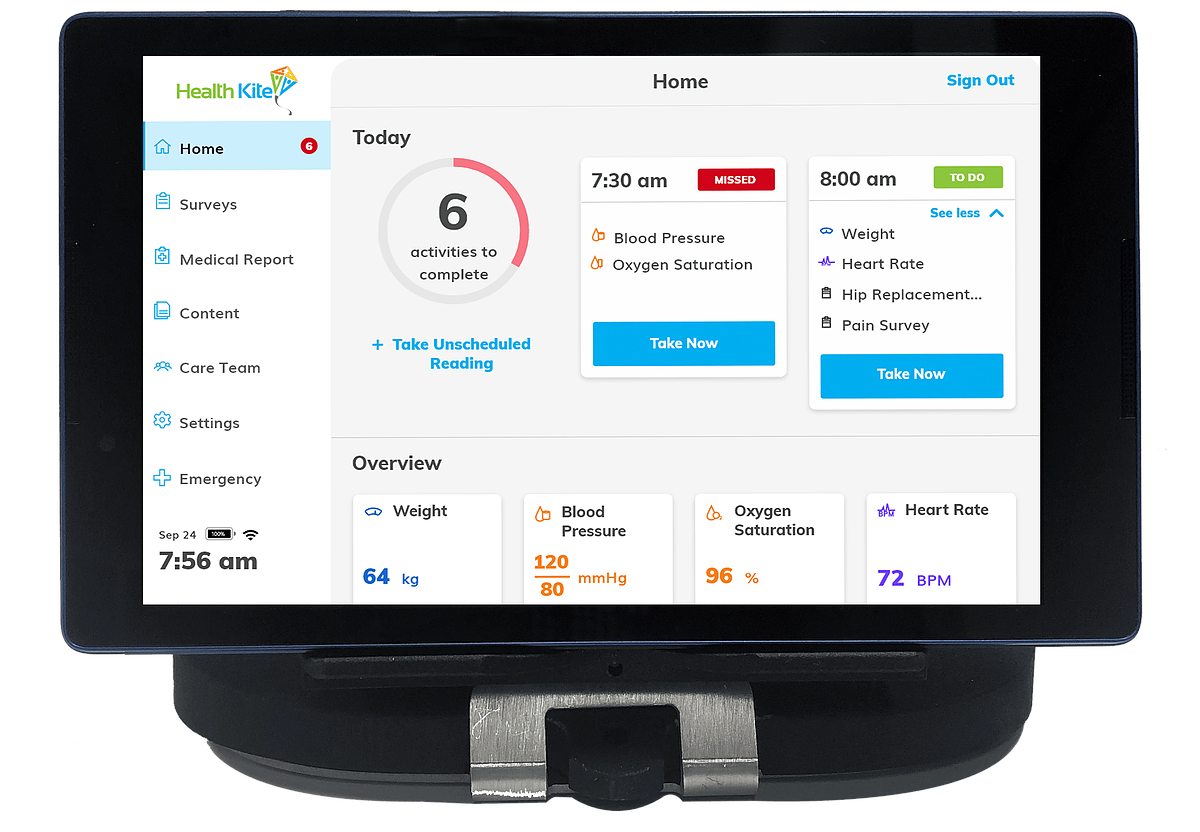 Future Thinking Health Devices & Software
From a fully integrated Alexa-enabled telemedicine and home health mointoring platform to an AI powered Smart Stethescope.
Our fully designed and developed hardware and software solutions have included:

Sensor integration
Real-time signal processing - CPU/FPGA Embedded processing
Bluetooth connectivity
EC 60601 certification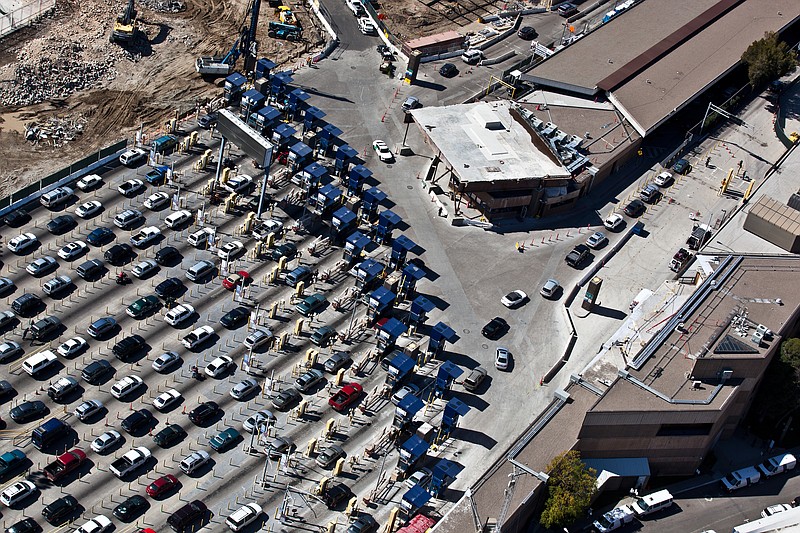 Al-powered Security
Al-driven threat analysis system for border control and security. Detect risk to the ports, border crossings and secure facilities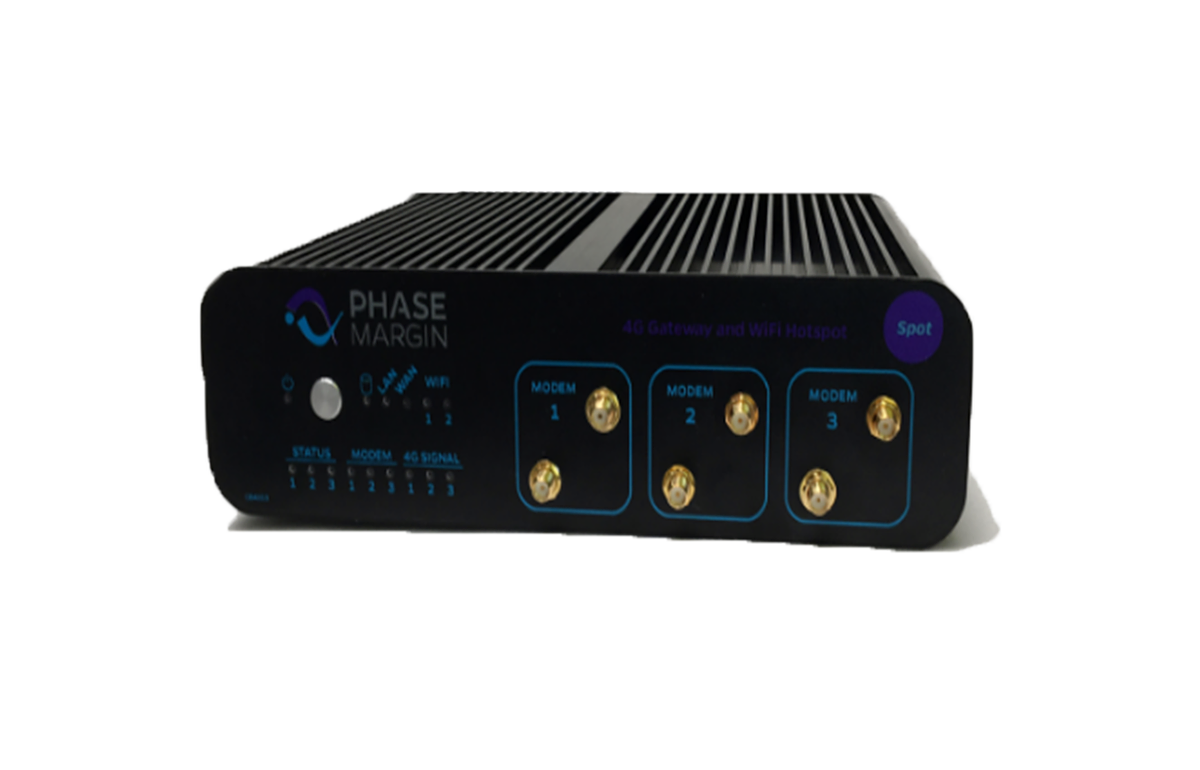 Private Cloud and Wifi
Internet anywhere, when you need it.
Reliable and Robust wherever you go.
Long term infratstructure or short term rentals.
Internet Gateways
Dynamic load balancing
Multiple 4G LTE modems
Advanced networking on Linux
WiFi and Ethernet
Why choose us?
Over 30 years of experience designing and implementing full scaled solutions.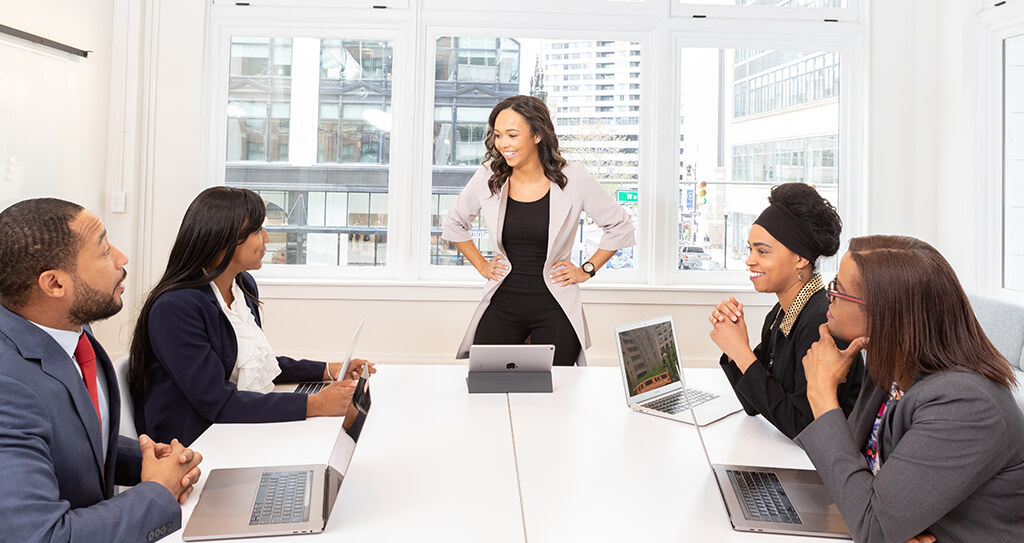 We bring ideas to life. We have a deep experience in design, implementation and testing of medical devices, signal processing, and embedded computing, bringing products from whiteboard and academia to market.
Our proven engineering process delivers high performance products, bringing the right technologies together to make products work. We start with customer-driven requirements and design to deliver performance at minimum risk and fastest time to market.
Our robust engineering toolchains include:
Electronics Design
OrCAD schematic capture and spice simulation | Cadence Allegro PCB design | Hyperlynx signal integrity Analog sensor interfacing | Embedded processors ARM and Intel | FPGA signal processing and acceleration Connectivity solutions for IoT, Bluetooth and 4G LTE
Embedded Software
C/C++ | Python | Linux – Ubuntu, Centos | NXP FreeRTOS | MCU Xpresso | ARM | Networking
CLOUD AND WEB SOFTWARE
Java EE | Python | Angular JS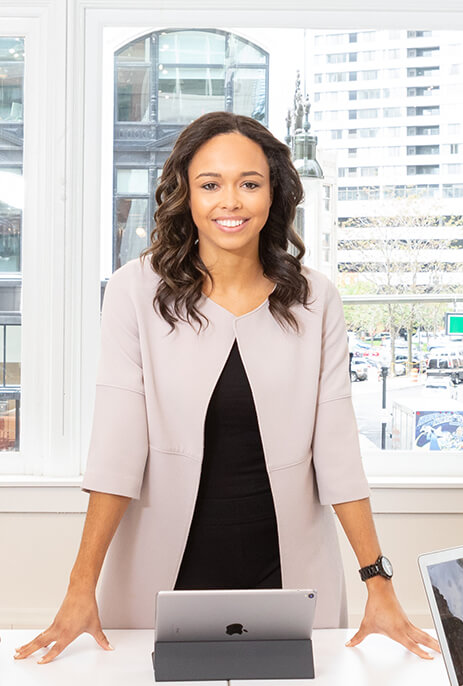 About Us
Based in Los Angeles, California we provide engineering expertise to clients in medical devices, healthcare, and security. Founded in 2016 by experienced engineers and managers, our clients look to us for innovative solutions that leverage our talents in electronics design, software and instrumentation.